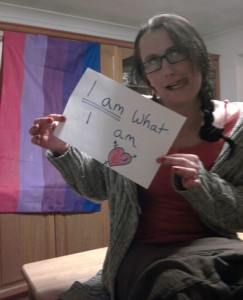 So then, welcome to my website!
If you've found your way here, then you must have either followed a link on one of the websites I frequent, been given the web address by me, or Google has played a terrible joke on you!
While you're here though and if you feel like reading on, this little section explains who I am and why I have been self-indulgent enough to build myself a website.
In 2009 I began the social transition from my old physical body to my new one (although I came out to my parents 5-6 years before that) and since then my life has changed dramatically. This website is very basically a way to celebrate that and to show any achievements. I am incredibly proud of who I am and the journey I have taken and so I hope to document that here.
About me then!?
Well, the first thing to know about me is I'm very liberal and really don't understand hate and discrimination in any form. I spend my extra time working in the fields of equality and diversity and campaigning for positive change in society. I study law and policy and work at a strategic level within some of my local public and third sector bodies. I am working towards both training people in equality and diversity and being in a position to offer people access to justice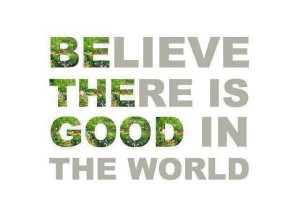 if they are unable to get it elsewhere, for whatever reason. I have political aspirations, but that may be a long time coming as my public speaking ability isn't so great
I'm also a pagan. I believe in freedom of religion and that we all just need to get along! I love being outdoors, archery, flying light aircraft, horse riding, salsa, percussion and live in North Wales, UK. I also run a number of my own projects, which can be accessed through this website.
I am also trans*, however this is the part of me I find the least interesting and is the part that has the least to do with who I am (although people do focus on it). I fight for trans equality and fairness, but I am an advocate of equality and diversity in all forms! Being a trans* woman means literally one thing, which is that I'm a trans woman. That's it!
In fact, while we're here, let's just drop the trans* bit!
I think there's room to be respectful to everyone we meet, whether we understand them or not and if we can achieve that, the world will be a much better place.
Hope you enjoy my website and if you'd like to message me, please use the Contact Me or Chat links.
(The asterisk when writing trans* is through a desire to be inclusive of all identities)
Emma x