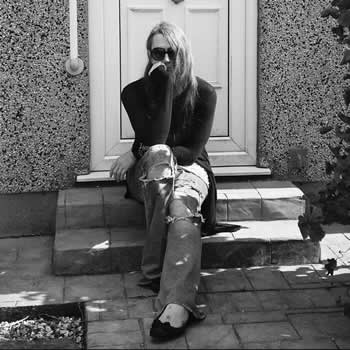 Emma Chantelle

This is a holding page for my personal website.

I am a business woman in North Wales, UK; and a Home Educator. I live and breathe equality
and specialise in LGBTQI+ Equality & Inclusion. I have been involved in working as a specialist
in this particular field for a number of years and with a number of organisations across the world.

As Bill Nye said "Everyone you will ever meet, knows something you don't".

I think there's room to be respectful to everyone we meet and the potential to learn from them,
whether we understand them or not and if we can achieve that, the world will be a much better place.

That's how I try to live my life and what I teach my children.

I am contactable through my social media below.